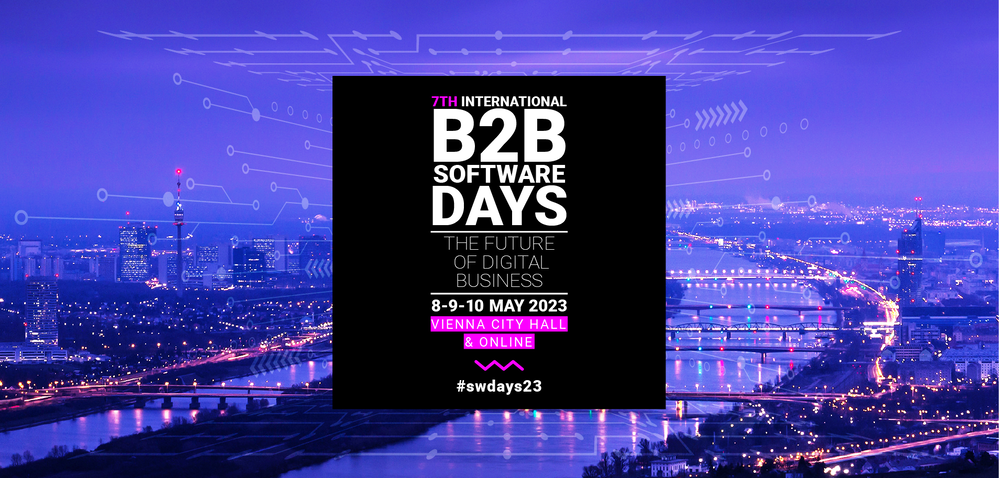 NEWS
VISP is a partner of 7th International B2B Software Days
This year's International B2B Software Days event was a major success, bringing together 1161 participants from 62 countries. The event has firmly established itself as a premier platform for professionals in the software industry. The attendees comprised various types of organizations, including 208 startups, 433 SMEs, 147 corporations, 47 universities, and 47 R&D institutions.
One of the standout features of the event was the extensive networking opportunities it provided. A total of 832 meetings were organized, enabling 840 participants to connect and explore potential collaborations. These networking sessions were instrumental in fostering new relationships and partnerships within the software business community.
The event also included a series of thematic workshops that focused on current trends and topics of interest in the international software business community. These workshops covered a wide range of subjects, including the Metaverse, feature development, IP strategy, and security, among others. Industry experts led these workshops, allowing participants to engage with them, gain valuable insights, and stay updated on the latest advancements and best practices in their respective fields.
One notable workshop was the Research Workshop on Security by Design, where experts from SBA Research addressed critical issues related to security in the software business landscape. The workshop emphasized the importance of prioritizing security and highlighted the financial, legal, and reputational consequences organizations may face if security measures are not given due importance. The aim of the workshop was to equip participants with the necessary knowledge and strategies to overcome these challenges and ensure the resilience and security of their businesses.
Another workshop, "Research with the potential to affect your business," was also of great importance. Georg Fuchsbauer, along with other experts, shared their ideas to speed up technology transfer in new spin-offs, new products/services, or other exploration opportunities. The pitching sessions demonstrated the significance of selected research and its relevance to the industry.
Furthermore, the event provided entrepreneurs and innovators with a platform to showcase their ideas and projects. Startups had the opportunity to pitch their business ideas to potential investors and corporate partners, which proved invaluable for those seeking funding and strategic collaborations.
The success of B2B Software Days in attracting a diverse range of participants from around the world underscores its significance as a global hub for the international software business community. It continues to play a crucial role in facilitating connections, fostering innovation, and disseminating knowledge within the industry.