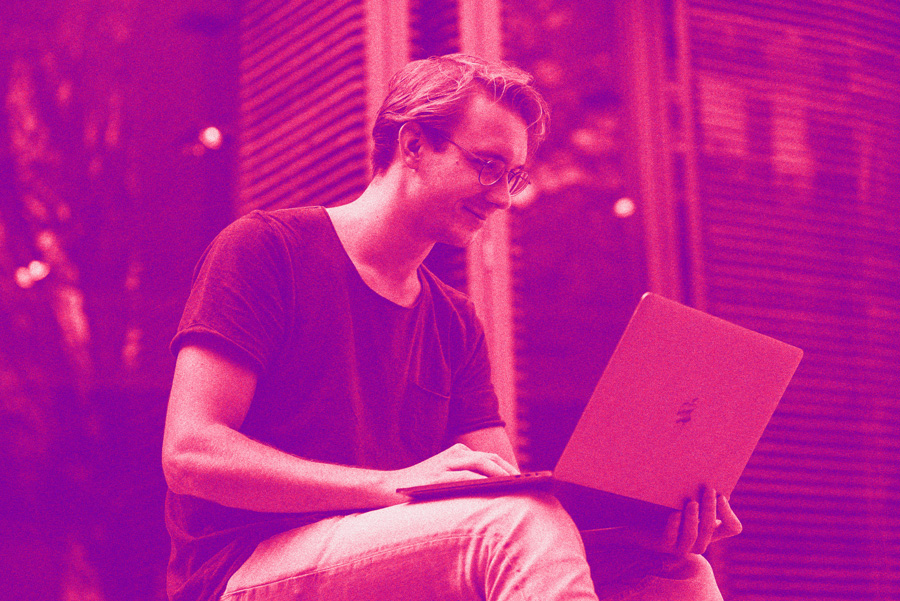 NEWS
Security Course in Curriculum of Digital Skills Minor Program at TU Wien
TU Wien is offering a new minor program 'Digital Skills' for Bachelor Students, targeted at non-computer scientists. The program provides students with a fundamental, scientifically and methodologically high-quality education in the field of digital skills that will make them competent and internationally competitive for the demands of modern practice.
As part of the curriculum, students will take a course about foundational concepts in Security and Privacy, both in theory and practice, which will be offered by ViSP members. Through this contribution we ensure that students are aware of possible threats to Security and Privacy and know about about best practices to mitigate them.
For more information, please visit the program's page.