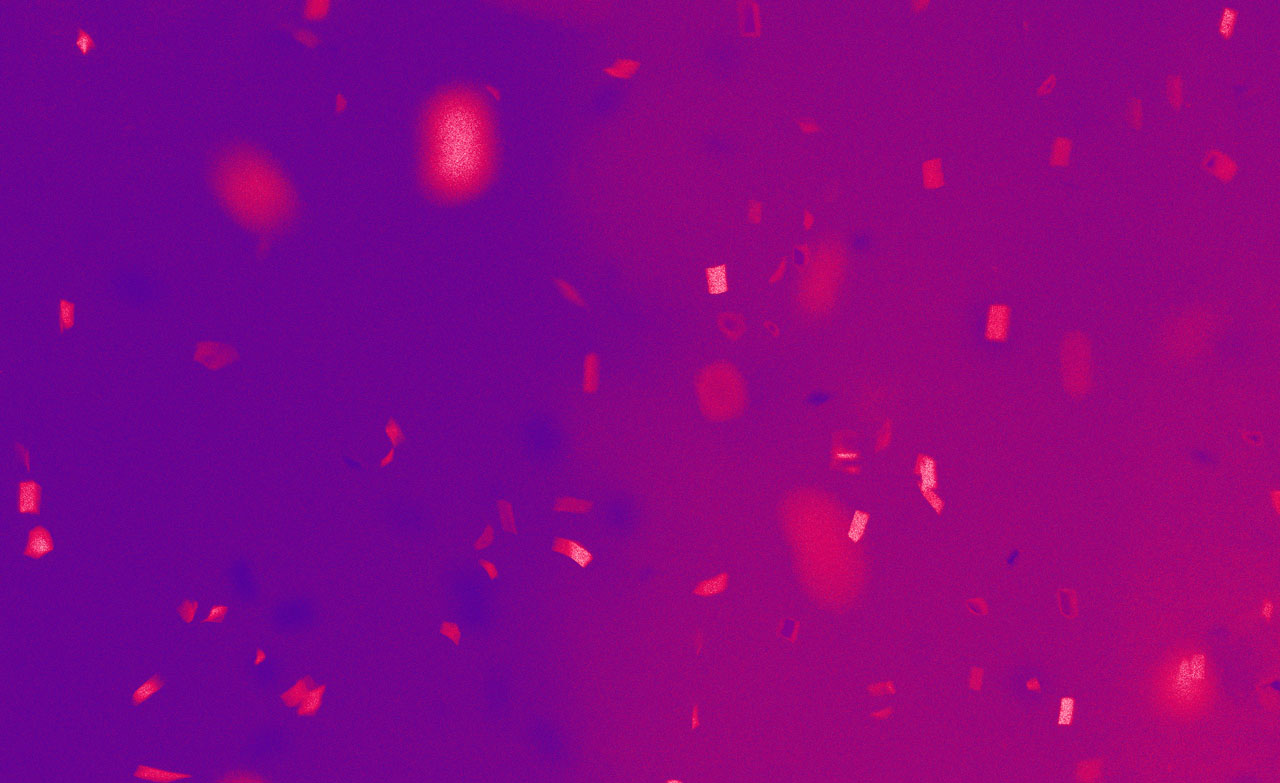 NEWS
Elena Andreeva Joins ViSP
Elena Andreeva joined the Security and Privacy research unit at TU Wien as an assistant professor in April 2021.
In her research she focusses on symmetric Cryptography where she for example develops and proves the mathematical correctness of novel cryptographic algorithms.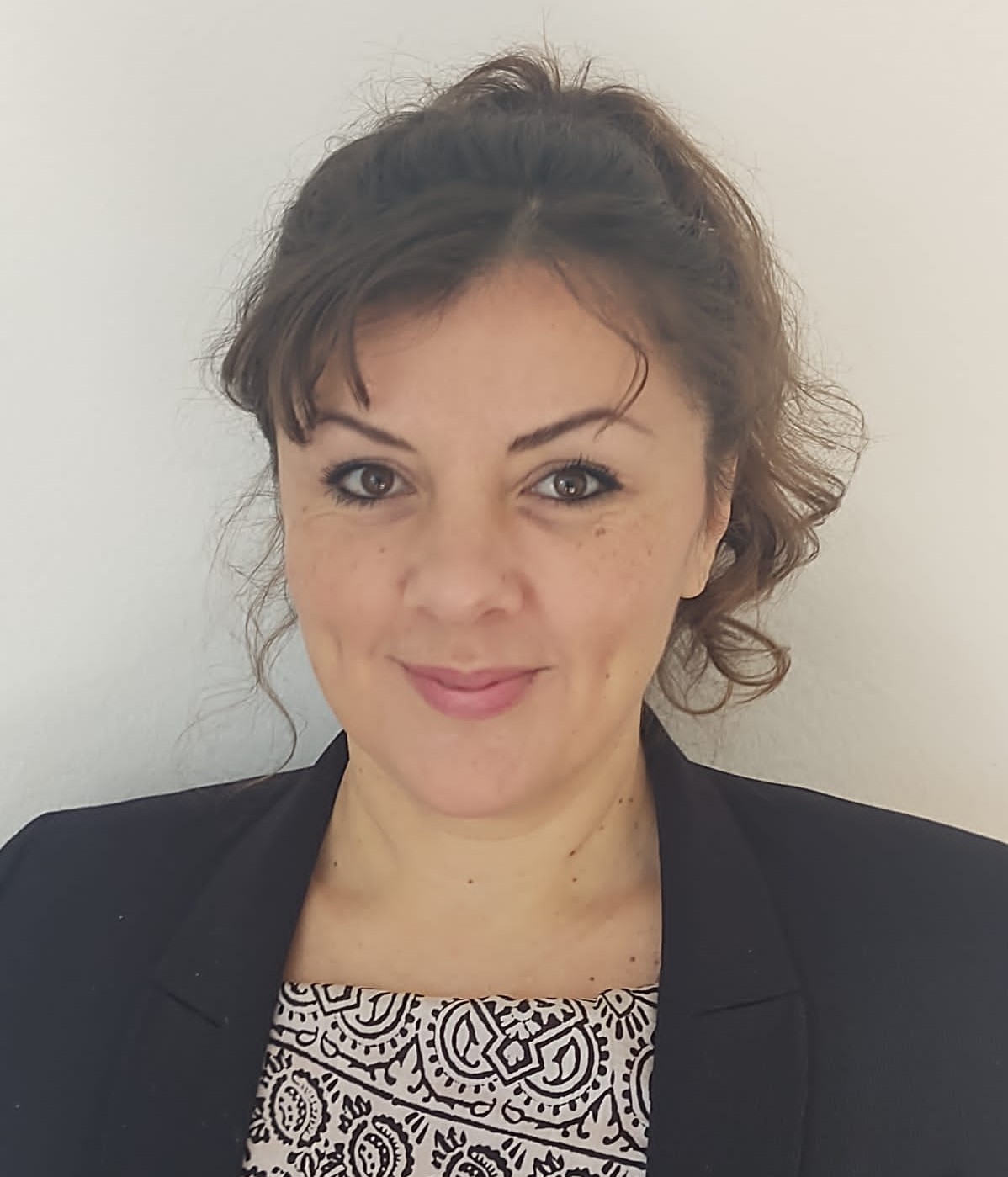 Learn more about Elena, her reserach interests and motivation in this article at TU Wien.