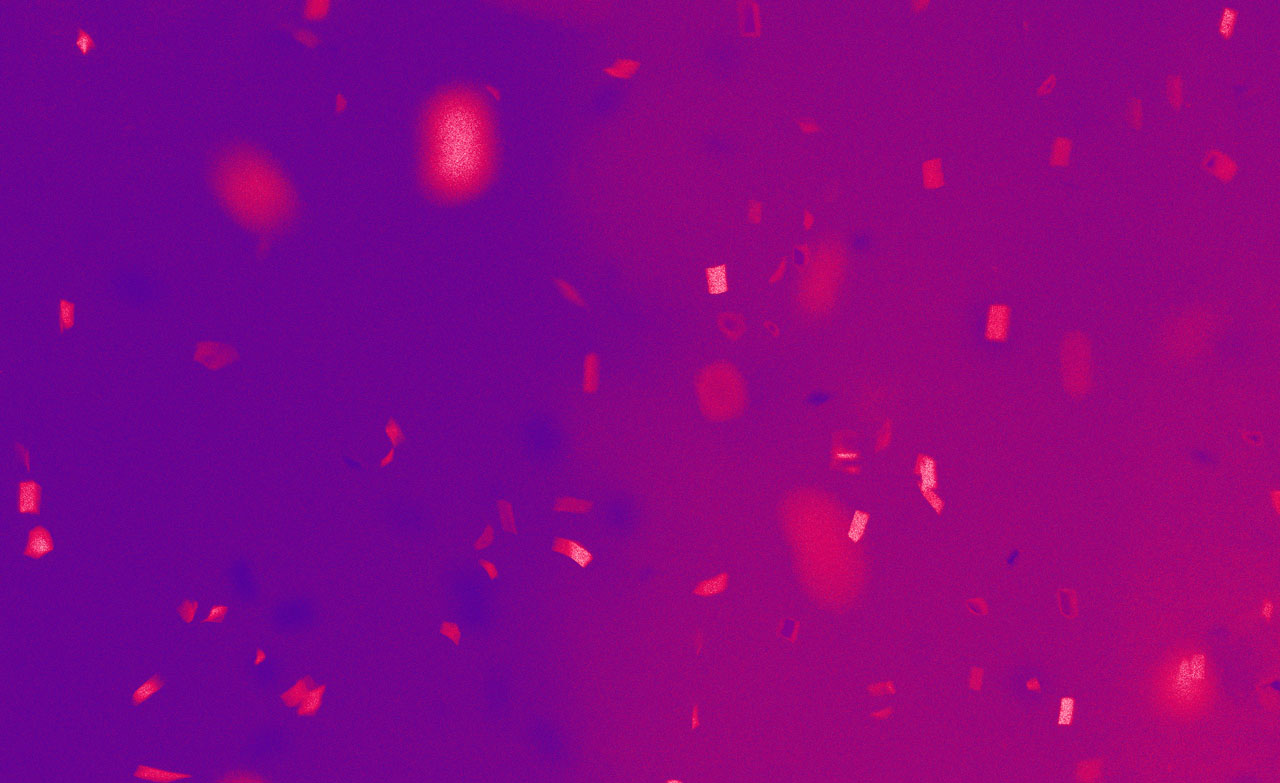 NEWS
Laura Kovács Receives ERC Consolidator Grant
After receiving an "ERC Starting Grant" in 2014 and an "ERC Proof of Concept Grant" in 2018, Laura Kovács has now received the third ERC grant in her academic career.
In her research Laura Kovács is employing methods from mathematical logic to model the behaviour of program code and to automatically obtain results about its correctness. Ideally, this approach yields a mathematical proof for the absence of any errors or vulnerabilities in a program.
In her ERC-project "ARTIST: Automated Reasoning with Theories and Induction for Software Technologies", Laura Kovács and her team aim at developing novel and general methods based on first-order logic that can be used for software verification.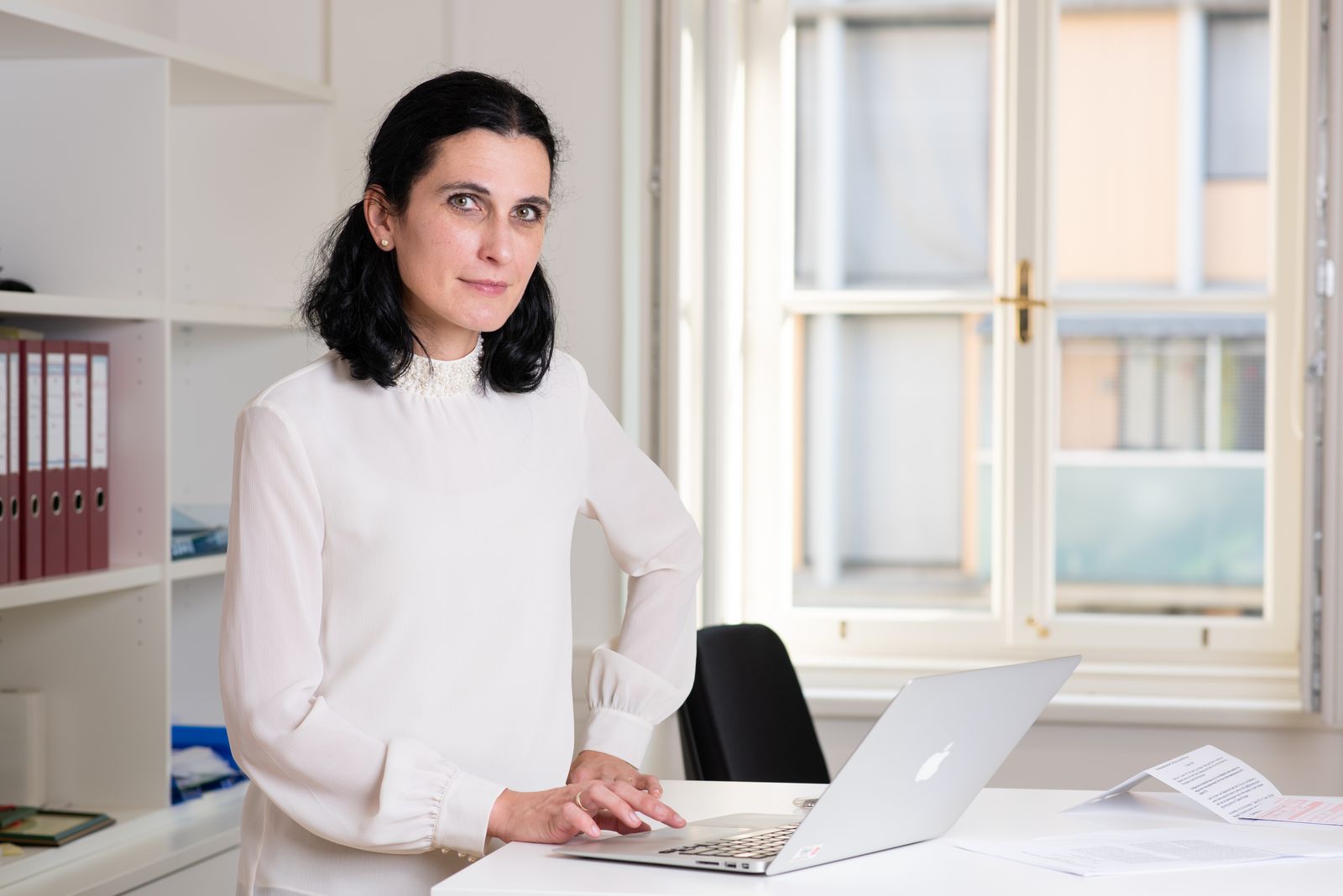 Further reading: