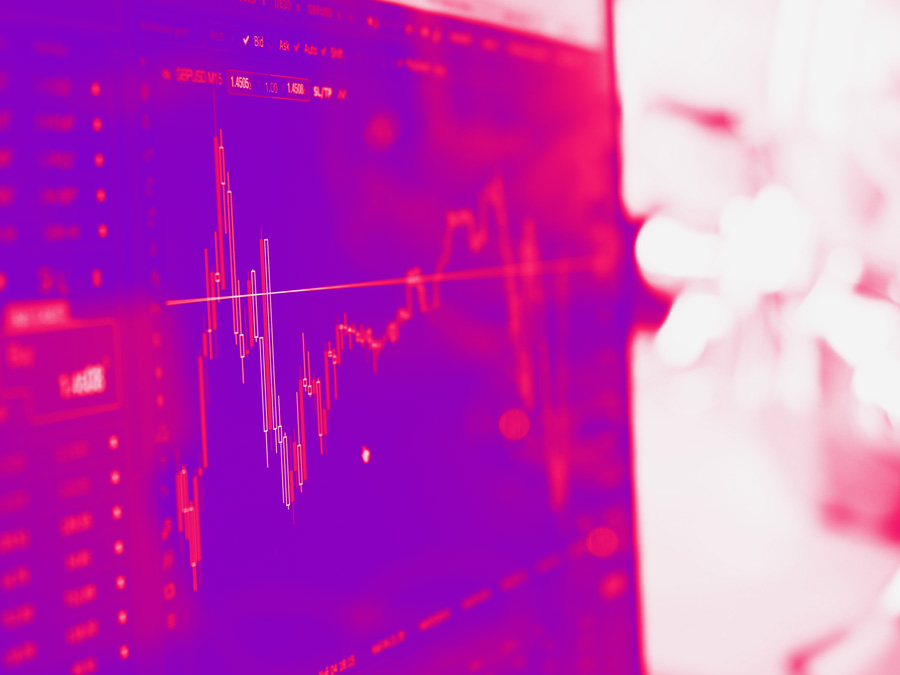 NEWS
Maria Christakis Joins ViSP
We are very happy to welcome Maria Christakis at ViSP!
Since September 2022 Maria Christakis is a new professor at TU Wien, where she heads the Software Engineering research unit.
In her research, Maria Christakis develops theoretical foundations and practical tools for building more reliable and usable software and increasing developer productivity. She focuses on software engineering and formal methods. Among her interest are in particular automatic test generation, program analysis, and software verification. Her tools and techniques explore novel ways in writing, specifying, verifying, testing, and debugging programs in order to make them more robust while improving developer experience.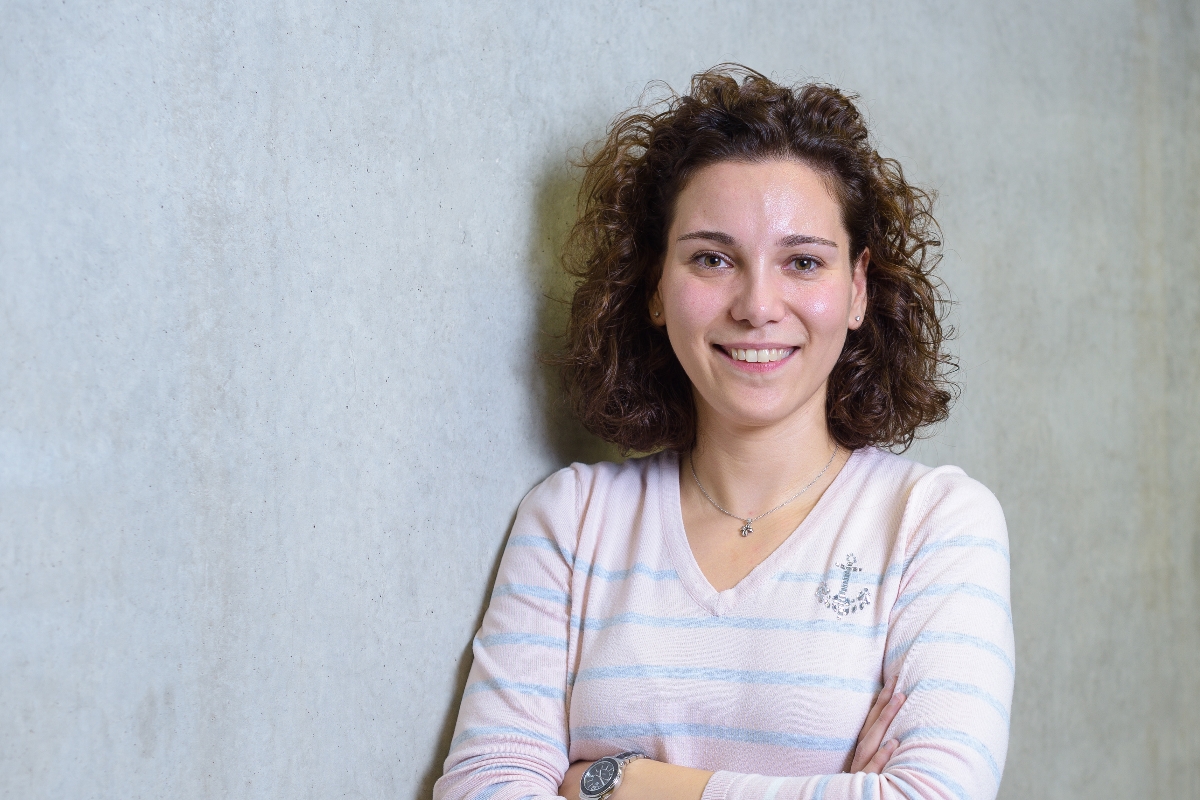 Recently Maria Christakis has received the Google Research Scholar Award for conducting research on Metamorphic Specification and Testing of Machine-Learning Models.
Learn more about Maria Christakis and her research on her website.