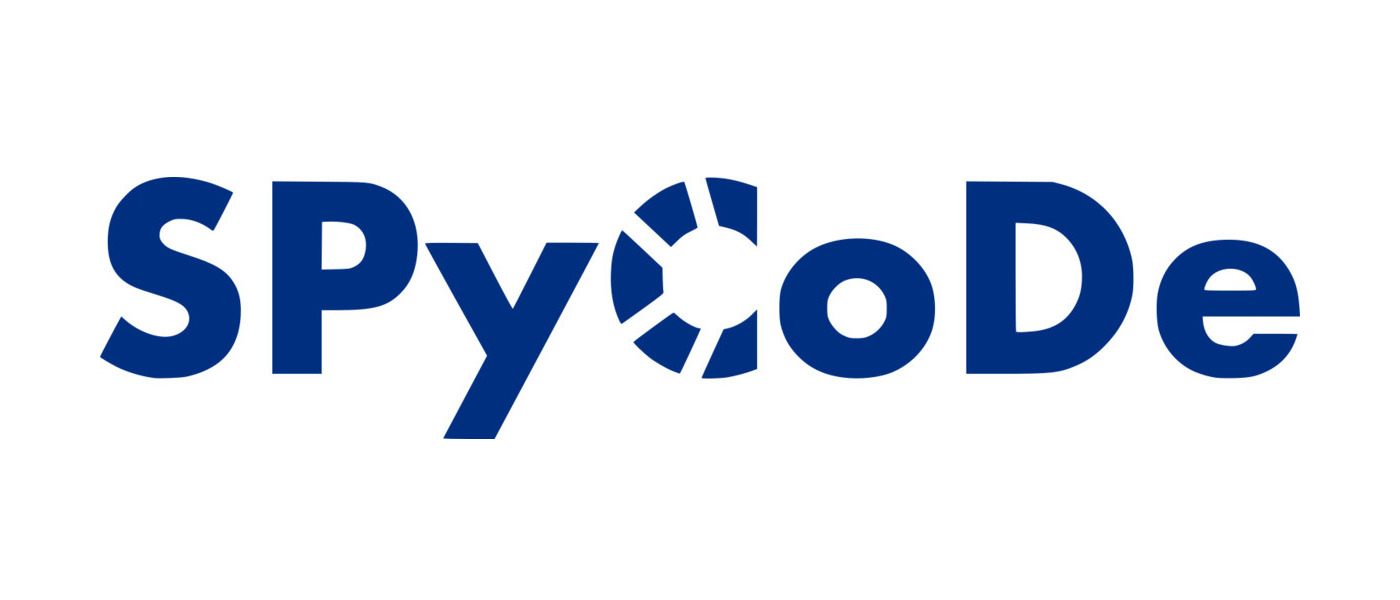 NEWS
Kickoff Event for SPyCoDe Research Program
On April 18, the Technical University of Vienna (TUW) hosted the highly anticipated launch event of SPyCoDe, a groundbreaking research program focused on the Semantic and Cryptographic Foundations of Security and Privacy through Composite Design. Generously funded by the Austrian Science Fund (FWF), this initiative aims to delve into the complexities of security and privacy in the digital landscape. The event successfully brought together a diverse group of project participants, fostering an atmosphere of collaboration and innovation.
The audience was introduced to 14 projects and their Principal Investigators (PIs), each addressing critical facets of security and privacy. These projects cover a wide range of topics, including
Logic-based Reasoning for Hyperproperties (PI: Laura Kovacs, TU Wien),
Quantitative and Probabilistic Security Analysis (PI: Elisabeth Oswald, Universität Klagenfurt),
Verification of Side Channel Properties (PI: Roderick Bloem, TU Graz),
Cryptographic Techniques for Blockchain Security (PI: Elena Andreeva, TU Wien),
Cryptographic Techniques for System Security (PI: Maria Eichlseder, TU Graz),
Cross-Layer Security for Blockchain Consensus (PI: Krzysztof Pietrzak, IST Austria),
Security and Privacy by Design for Smart Contracts (PI: Matteo Maffei, TU Wien),
Secure Blockchains in Network Transition Periods (PI: Johanna Ullrich, Universität Wien),
Secure Network and Hardware for Efficient Blockchains (PI: Eleftherios Kokoris-Kogias, IST Austria),
Side-Channel Resistant System Design (PI: Stefan Mangard, TU Graz),
Cross-Layer Side-Channel Security (PI: Daniel Gruss, TU Graz),
Enforcement of Security and Privacy Policies across Multi-Party Code (PI: Martina Lindorfer, TU Wien).
The presentation of the SPyCoDe program covered its purpose, methodology, research plans, and expected results. It captivated not only the students but also garnered approval from esteemed members of the Advisory Board, including Prof. Véronique Cortier (French National Scientific Research Center (CNRS)), Prof. Bart Preneel (Research group COSIC, KU Leuven), and Prof. Christoph Paar (Ruhr-Universität Bochum). The ensuing discussion proved fruitful, providing invaluable insights and advice crucial to the program's success in achieving its goals.
Throughout the day, participants seized the opportunity to connect with one another, engaging in informal conversations, knowledge exchange, and thought-provoking discussions. These interactions delved into the complex topics underlying the research activities of the program. A series of cross-cutting sessions facilitated collaborative efforts between the PIs and students, fostering interdisciplinary cooperation and kick-starting joint research. These sessions focused on studying various aspects of security analysis, compositionality, reasoning, and other pertinent subjects, fostering intensive and illuminating dialogue.
The Kickoff event marked a promising beginning for the SPyCoDe research program, which aims to shed light on the intricate world of security and privacy in the digital realm. With a diverse array of projects and a dedicated team of researchers, the program is poised to make significant strides in advancing our understanding and addressing the challenges of this ever-evolving field.